Discover more from AI World Today
AI World Today is focused on providing the latest news, insights, and updates on AI tools and technologies.
Google Upgrades to AI-Powered Smartphones: Introducing the Next-Gen Pixel 8 Series
Google is banking on AI to take its mobile game to the next level with the all-new Pixel 8 and 8 Pro. Powered by the company's innovative Tensor G3 chip, these smartphones leverage cutting-edge machine learning to deliver an unmatched experience.
But that's not all - Google is also introducing an AI assistant that takes personalization to new heights. Dubbed Assistant with Bard, this next-gen digital helper combines the personalized support of Assistant with Bard's generative storytelling abilities. The result? Conversations that feel more natural than ever before.
Tensor G3 is the brains behind Google's AI phone push. This powerful new system-on-a-chip unleashes the full potential of on-device machine learning. Features like Best Take use neural networks to analyze photos and videos frame-by-frame, intelligently selecting the best parts to create optimized composite media. Noise cancellation in videos and automatic photo optimizations also get a big boost.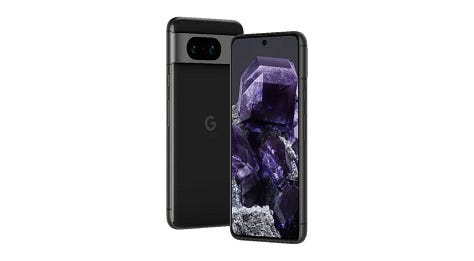 Assistant with Bard takes the digital helper to a whole new level. It understands you through text, voice and even images, seamlessly helping with tasks across Google's suite of productivity apps. Google aims to roll this out widely over the coming months for a more personalized experience on Android and iOS.
With serious neural processing power and cutting-edge AI features, Google is challenging competitors to keep up in the new age of artificial intelligence. Only time will tell if their high-tech approach to mobile gives them the edge. But one thing is clear - with tech advancing at an unprecedented pace, the future of smartphones is rapidly becoming intertwined with artificial intelligence.